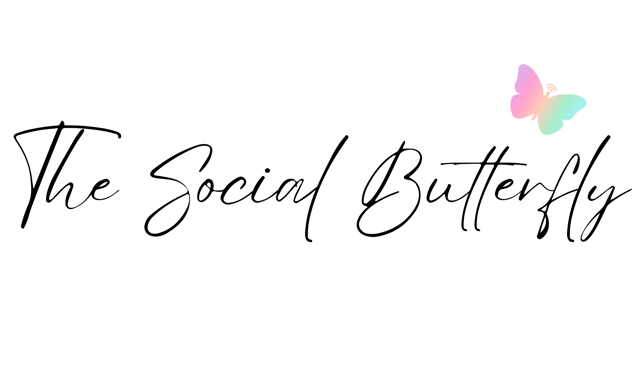 Services
From content creation and social media campaigning to extended marketing, I'm here to help your brand sound like you. I provide a range of social media and marketing services that are catered specifically to your business or organization. Take a look at the services I offer and get in touch today so we can elevate your online and community presence.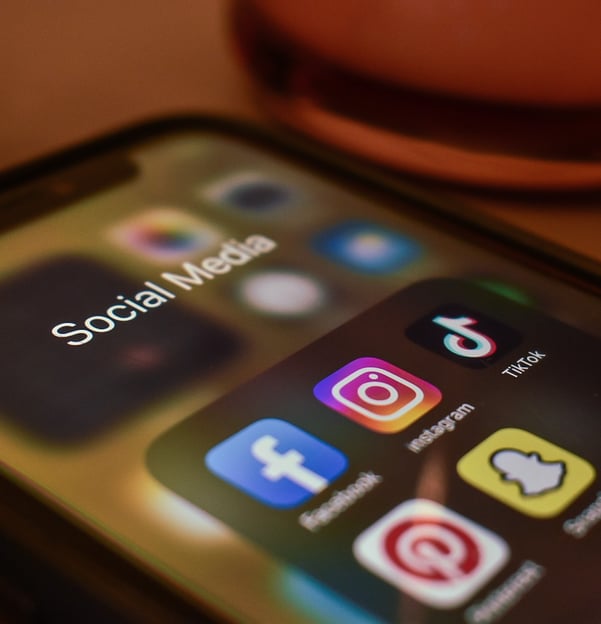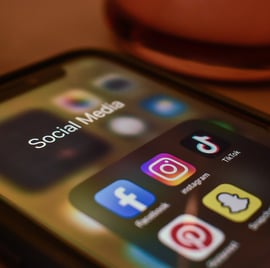 Social Media and Marketing Management
Do you have a goal you're trying to achieve but don't know where to begin? Let me guide you .Whether you need help with planning the right kinds of campaigns for your social media accounts or need to establish a general marketing strategy in the first place, I'll work closely with you to identify how we can scale your social media and marketing activities to a whole new level. Take a look at the list of my services below, and contact me if you have any questions or special requests.
Social Media Services
• Audit of current social media activities
• Hashtag and strategy research
• Developing a personal strategy
• Content creation (including editing & social media graphics)
• Social media graphic templates
Duration
The initial contract is always for 3 months – this way, we can monitor together that we achieve the desired results. After the initial contract period, we continue on a monthly basis.
Pricing
On request – the total price depends on your business and needs.
Marketing Services
• Branding Boards
• Marketing materials
• Blog post writing
• Newsletter creation
• Website creation
• Logo Creation
• Branding photos
• Website graphics
First consultation is free!
Let's meet up and chat about your business needs!