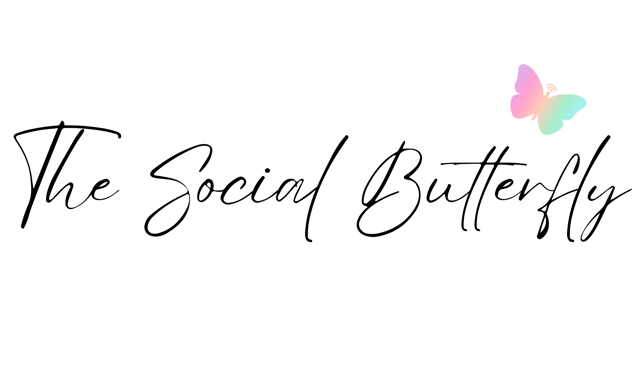 So, who am I?
I'm your new social media bestie. My mission is to help businesses grow their audience and brand recognition through social media. ​I have the answer to keeping your company active and engaged on social media and to market your brand without spending so much time and effort. My goal is to help you understand the power of social media and create connections that go beyond the internet.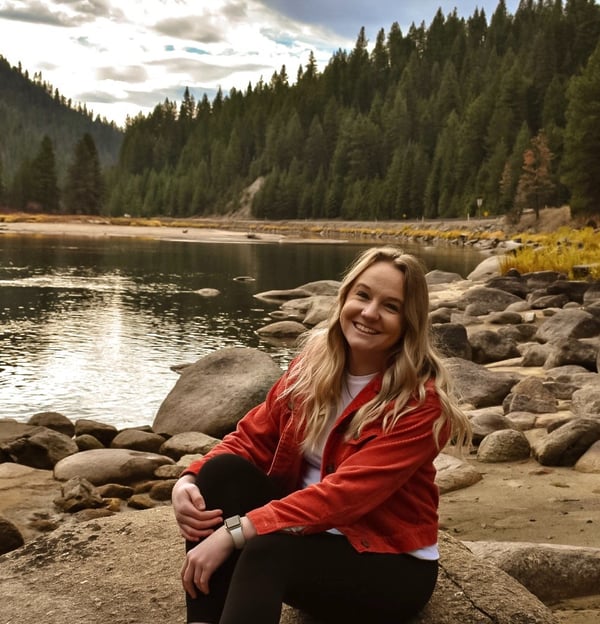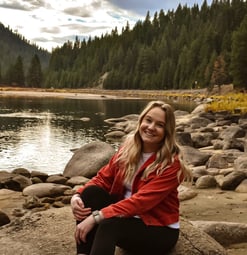 Changing the digital world
With more people online than ever before, the competition for attention is fierce, and you have to work hard to appeal to the masses. I believe it's paramount to create a committed and genuine community that has a positive influence on people's lives beyond the online sphere. When done right, social media breaks down barriers. Whether I work with you for an hour or a year, I will help you to create sincere connections and show that there's so much more to your company than meets the eye.
About Me
My name is Kourtney. I moved to the Boise area 7 years ago from southern California. I have a background in health and fitness, but took the passion that I've always had for social media and marketing and decided to make a career out of it. I love being able to have fun and be creative with my work and meet so many amazing people.