Hello, I'm so happy you're here!
YOU DON'T HAVE TO SACRIFICE YOUR EXTRA TIME IN ORDER TO REACH YOUR MARKETING GOALS.
With my help, you can grow your business and expand your client outreach. I help all businesses, no matter the size, grow their audience and brand recognition through thumb-stopping social media content.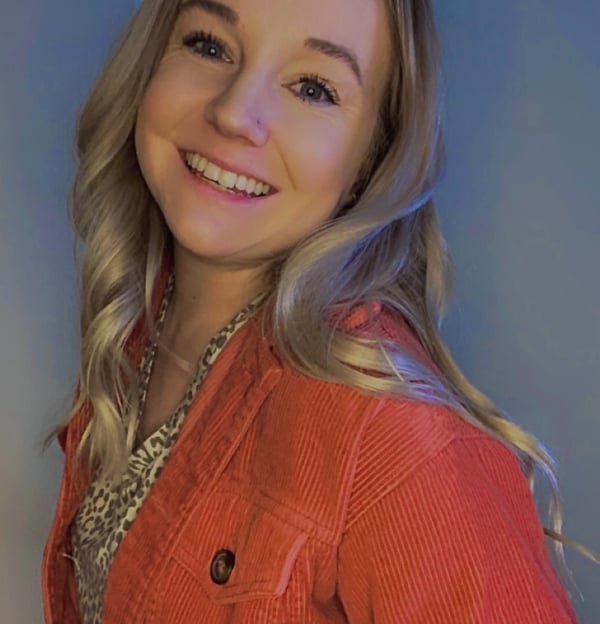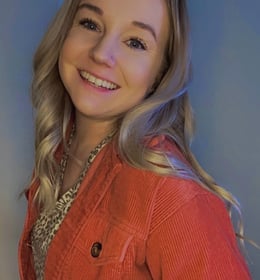 Hi, I'm Kourtney
I'm your new social media bestie. My mission is to help businesses grow their audience and brand recognition through social media. ​I have the answer to keeping your company active and engaged on social media and to market your brand without spending so much time and effort. My goal is to help you understand the power of social media and create connections that go beyond the internet.
Services
From content creation to extended social media campaigning, I'm here to help your brand sound like you online. I provide a range of social media services that are catered specifically to your business or organization. Take a look at the services I offer and get in touch today so we can elevate your online presence.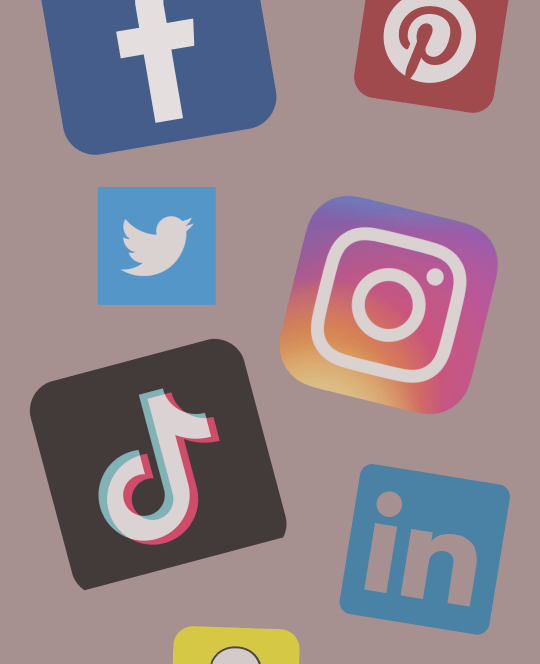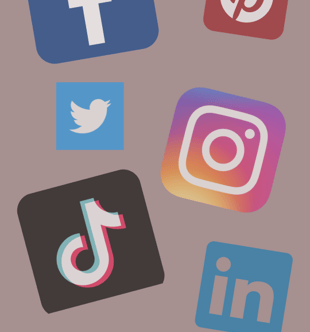 Create content that's thumb-stopping and visually pleasing?
It's not enough to just create an account and post something. Your content needs to represents your brand and showcase your mission and values. And you want to do it in a way that stops the user in their tracks – with beautiful content.
Grow your brand and turn your audience into paying clients?
Selling online is different from traditional sales channels. But most of all, you need to gain your audience's trust if you want them to part with their dollar.
Get hold of your dream clients online?
Everybody is online, so why shouldn't you try to reach out to them? With a bigger reach than ever before, the world really is your oyster when it comes to your presence online.
Invest in your brand and take your business to the next level?
Social media marketing is much more than simply posting about an upcoming sale. With the right approach, you can exponentially grow your clientele and expand your audience.